Welcome to
Fressers Delicatessen!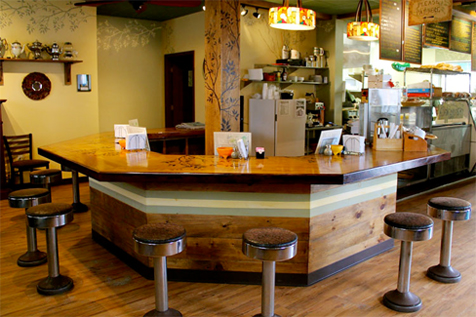 Alive and kicking since 1996, we work hard to accommodate all your needs, from toasting your bagel to perfection to helping plan your holiday meals. Along with our great service, Fressers Delicatessen boasts exceptional food. We also deliver hundreds of sandwiches, salads, and dinners to our valued customers every week. We take pride in making your lunch hour as convenient and delicious as possible.

We would like to thank you for visiting Fressers Delicatessen! Please stop by or give us a call for delivery within Randolph and the surrounding towns.
We look forward to serving you!